John Kilburn
john@johndkilburn.com ︎

︎


07753837933



Robot Squirrel by Luke Thompson. Published by ZimZalla

Robot Squirrel

– a robotic wildlife coming of age story by Luke Thompson, with illustrations by John Kilburn

. Available to buy here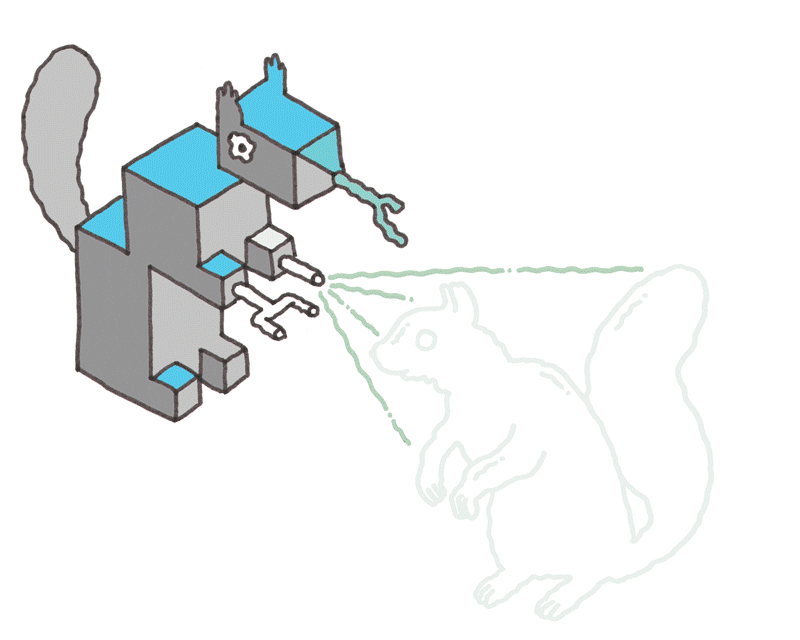 One of the first things Robot Squirrel learned was that he did not like hazelnuts.

He did not like nuts at all...